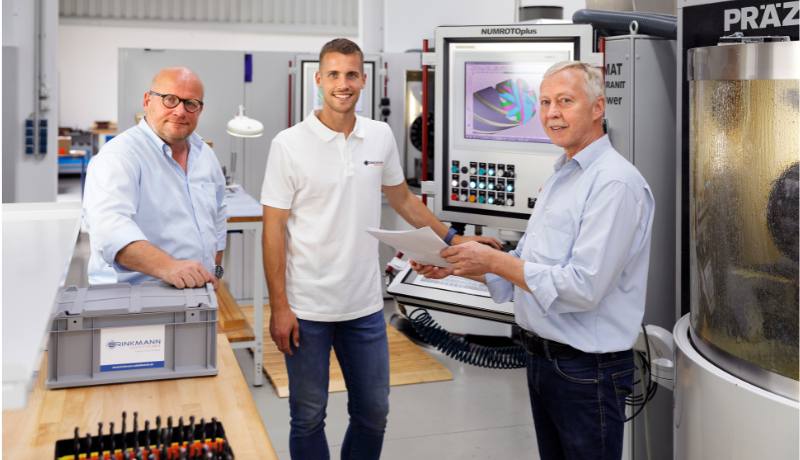 MANY QUESTOINS ARISE BEFORE YOU PURCHASE A NEW GRINDER
Which product fits my requirements?
What grinding results does the machine obtain in practical use with my tools?
Which functionalities do I need?
A clear advantage in collaboration with Brinkmann + Wecker lies in our professional consulting. We will accompany you on the route to finding the right grinder that optimally meets your requirements.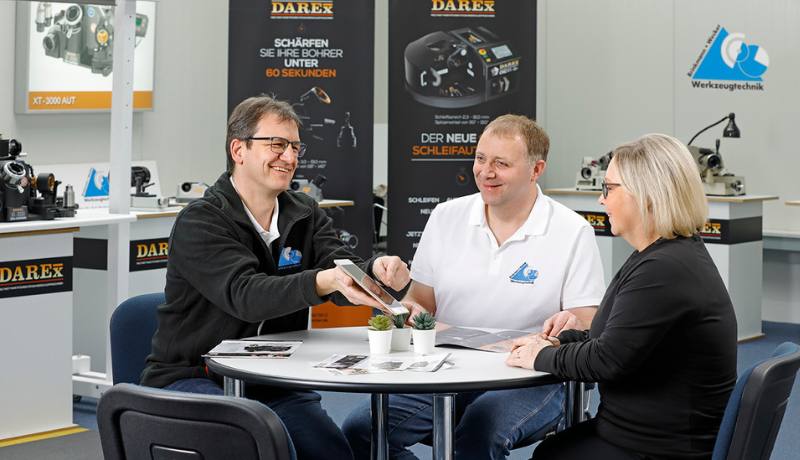 INCLUDED IN OUR SERVICE AND SUPPORT PACKAGE ARE
Customer Service: Comprehensive consulting and service by Brinkmann + Wecker specialists
Telephone Hotline: Direct telephone support on all aspects of technology and service
Mobile Promotion Van: For a practical test at your place of business and using your tools
Demonstration Centre: Consulting, training and operator training in our demonstration room
Dealer Locator: Local dealers for your Brinkmann + Wecker grinders
Are you looking for advice? Do you have questions about our products or would you like to schedule a demonstration? We will be glad to advise you!